We may not have faith in our democratic institutions. And yeah, the biggest game award show is a glorified advertisement with prestige attached to it that had to be pressured not to treat Activision-Blizzard as just another publisher. But hey, Indie Hell Zone's an institution is beholden to nobody and I throw the decision of game of the year to you, the readers!
For the month of November, to counteract the problems the past years had with results, I polled for nominations. Anything with a few nominations got in, and it was a good thing I made this nomination system to weed things out because voting was pretty broad. Really sets into perspective how big the indie game sphere can be. Because of that and to avoid influencing the votes, I chose some of the non-nominated games to act as visual aid.
So, with November done, we have our nominations! And so, until December 25th, you can vote on these games in their selected categories:
Best Gameplay
For some people, gameplay is strictly what defines their experience with a game, which isn't necessarily a bad thing! Whether it's a unique experience or something familiar that's really well-polished, this is all about the fun you have playing something.
Axial
Axiom Verge 2
Cruelty Squad
Deltarune Chapter 2
Get in the Car, Loser!
Rhythm Doctor
Best Story
There are many ways for a game to tell a story, whether through a visual novel experience or something conveyed through Environmental Storytelling(TM). Regardless of how a story is expressed, I wanna hear what you consider to be the best story this year.
Deltarune Chapter 2
Gnosia
Impostor Factory
Inscryption
OMORI
Best Art Direction
Best Art Direction doesn't just mean how good a game looks, but also how well the art is integrated with the game experience as a whole. You know, stuff like Limbo's monochrome art style helping establish the game's oppressive tone.
Bad End Theater
Chicory
Cruelty Squad
Hypnagogia
Best Soundtrack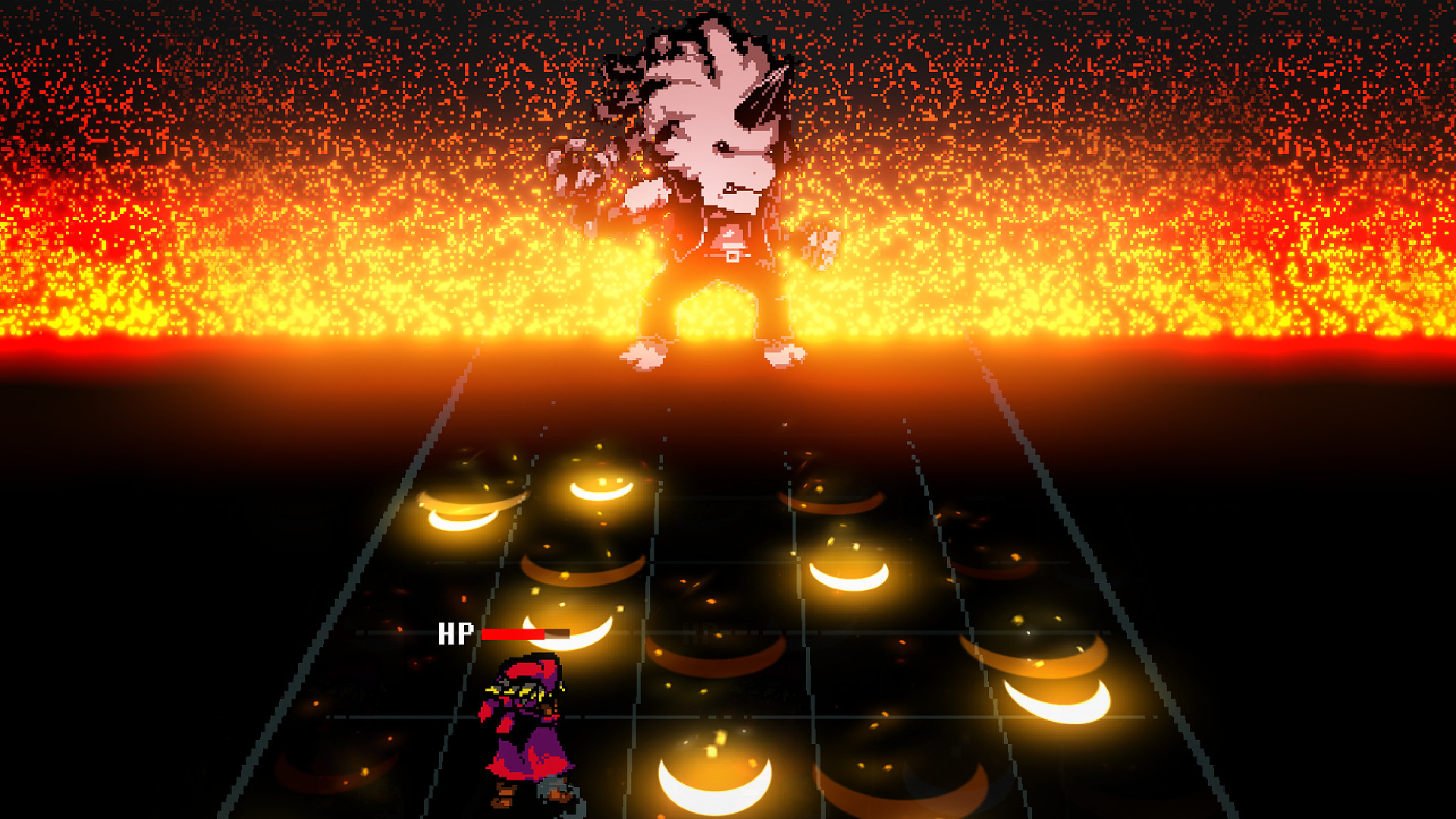 Who doesn't like nice jams? Cowards. Remember the last several times when The Game Awards just relegated their best music category as something to mention in-between other categories with little fanfare? Fucked up.
Deltarune Chapter 2
Unbeatable
Rhythm Doctor
Get in the Car, Loser
Most Interesting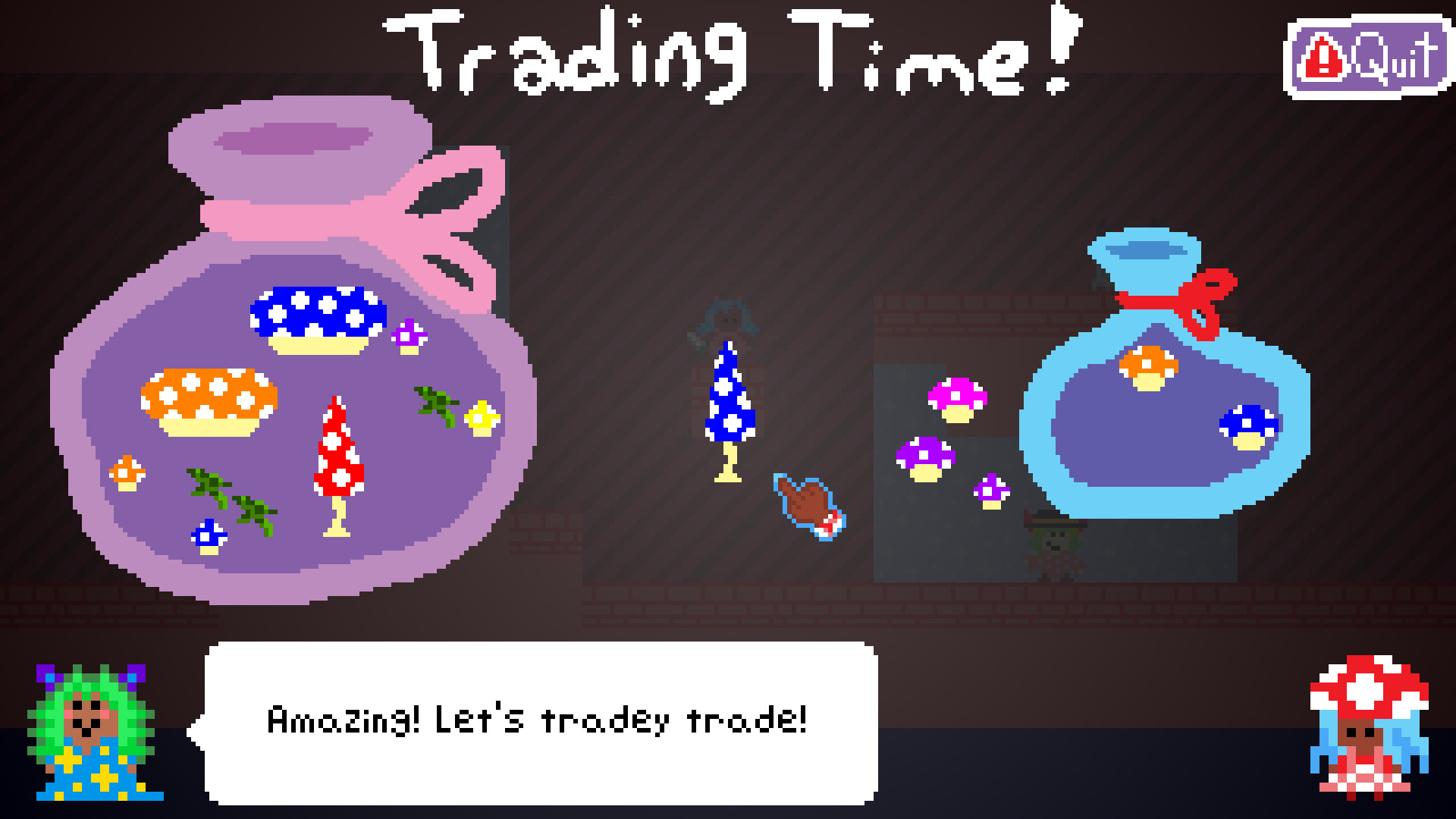 So, this is a more wild card category that can overlap with others. Something that is "interesting" doesn't necessarily mean it's "good." It could be a game with unique gameplay ideas that aren't necessarily implemented well. It could cross over a bit with the Story category in that it can be an experience that's absolutely boring to play through while offering a genuinely engaging narrative that makes playing it worth it.
Bad End Theater
Cruelty Squad
Critters for Sale
Get in the Car, Loser!
Inscryption
Game of the Year
You know, the game of the year that's just The Best.
Axial
Cruelty Squad
Deltarune Chapter 2
Get in the Car, Loser!
Gnosia
OMORI
Take the time to check out the games and lock-in your votes!