Marina Ayano Kittaka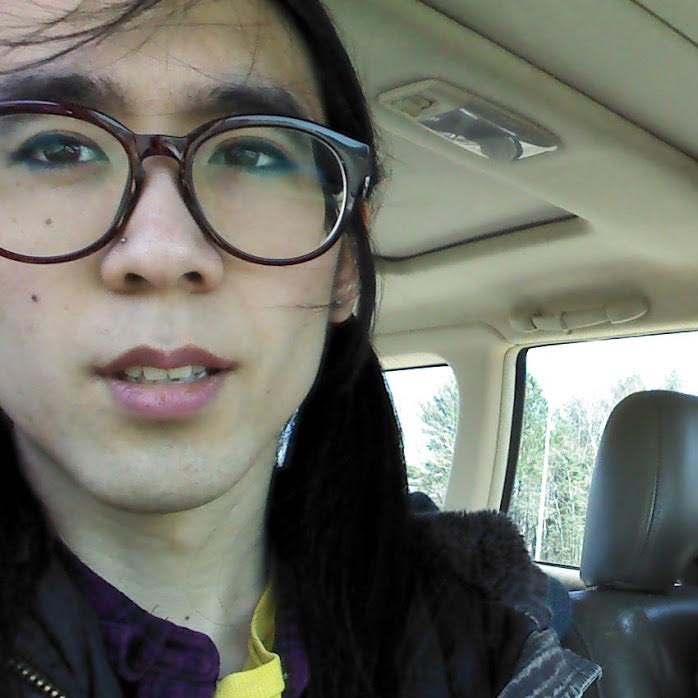 Aliases: even-kei
Part of: Analgesic Productions
Sites: itch.io, twitter, Medium,
Marina Ayano Kittaka is a developer that mainly works as an artist on the collaborative projects she's worked on. She's mainly known for her work with Sean Han-Tani on Anodyne and Even the Ocean, but they've made a few of their own solo projects.
Her works tends to be socially conscious, her ideas brought to life with a vibrant art style.
Gameography